STEM works hard to ensure customers get the most out of their vehicles.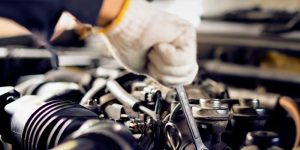 Maintenance
STEM performs dealership-quality maintenance at your location. We recommend your manufacturers maintenance schedule provided in your owner's manual, and occasionally we'll recommend additional maintenance depending on you're driving habits, known concerns with your vehicle, or specific concerns that may be unique to your vehicle.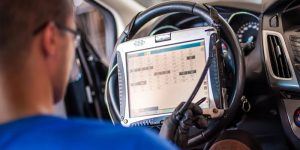 Diagnosis
Diagnosing any vehicle problem the proper way includes pinpointing the root of what causes the symptoms you notice. Often this is easy because it's a common failure or our experience will quickly lead us to test a certain component. Sometimes however, a vehicle may have multiple problems or a difficult problem to identify.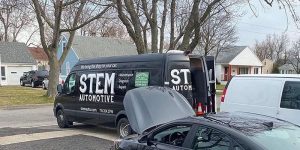 Repairs
Vehicle repairs are either the recommended solution to an "Initial Consultation" or a recommended solution to an issue noticed during routine maintenance. Repairs can be as simple as a door handle that doesn't operate properly, or as complex as replacing a set of brake lines that are corroded and leaking.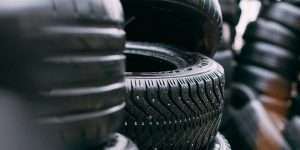 tires
Tires are literally the connection between your vehicle and the road and are arguably the most important maintenance item of your vehicle. STEM recognizes that and can provide the critical tire services that you need. We sell, install, and balance new tires, swap seasonal tires, repair punctures, and rotate to maximize tire life.
---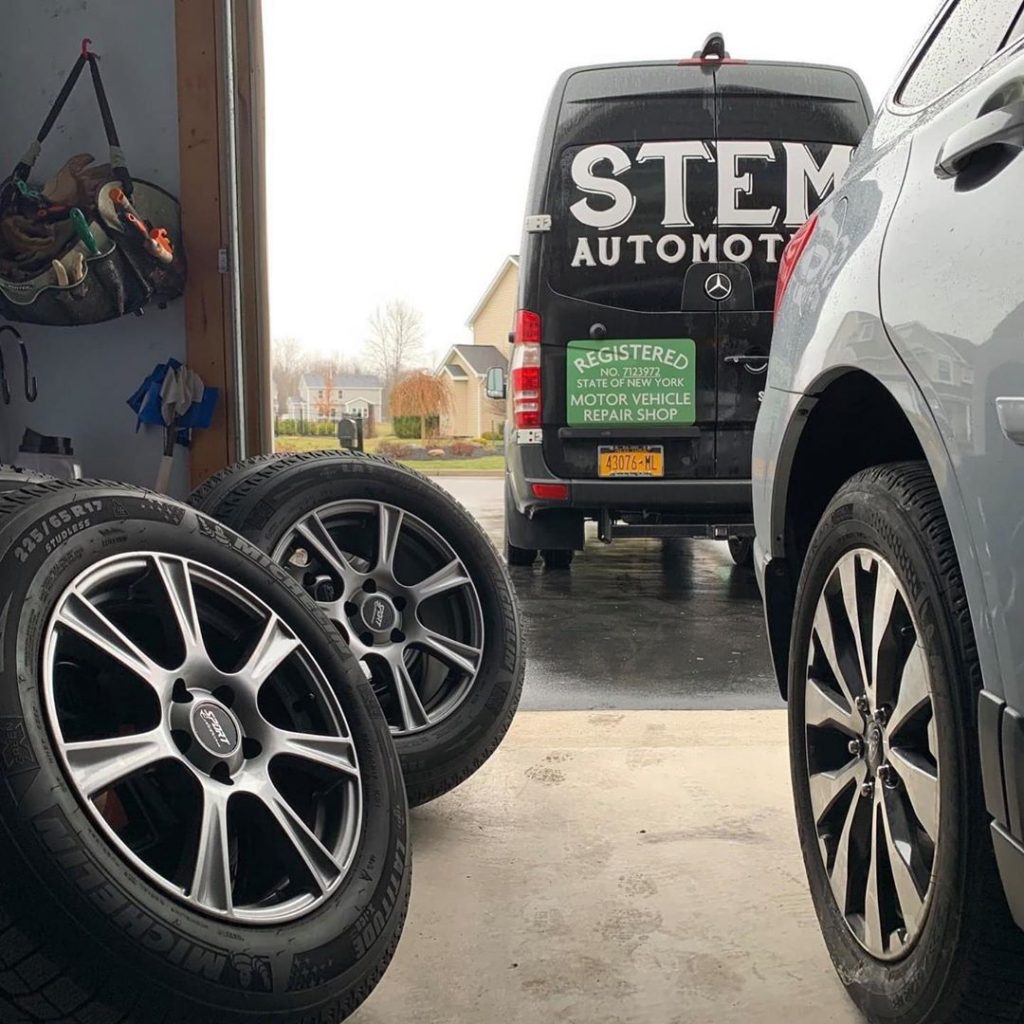 In need of service?
Need help with something else related to automotive service? STEM can provide many other services – just ask!