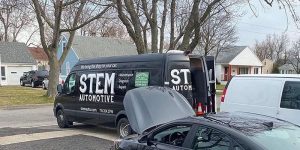 Mobile Automotive Service
STEM performs dealership-quality maintenance at your location. We can diagnose, repair, and service almost all vehicles to keep you on the road.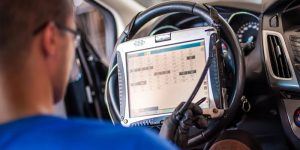 Small Engine Service
We can diagnose and repair most air-cooled small engines as well as provide maintenance to keep your machines running smoothly.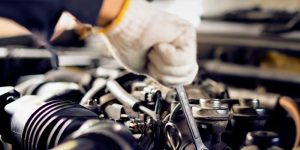 In Shop Service
We have a new shop on Main St in Clarence with multiple lifts and equipment to handle bigger jobs. Setup a time for your vehicle maintenance!